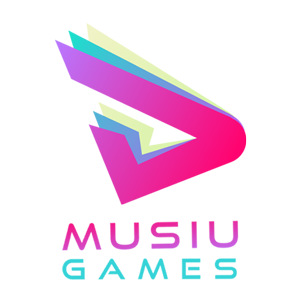 Laser Ball
A downloadable game for Windows
Test your Ball Rolling™ skills in this puzzle, action, top down shooter!
Ever wanted to be a robot Rolling™ a ball with a laser?!
Never thought about that?... Oh... Well, anyways...
Either way you're gonna love Laser Ball!

For now this is the untested limited edition demo package, with the first 19 levels and a lot of bugs features! Features so obscure not even the developer knows about them! (seroiusly, if you find any, please notify me)
Without any more preambles!! Here it is! The great! The not so long awaited!
Laser ball!!
Also, guys and gals! I'ts in for the price of "FREE"**
(**) For a limited time, and also it would be awesome to get a donation.
But for the time being, please enjoy! And any feedback would be greatly appreciated!
Download
Click download now to get access to the following files:
Laser Ball Demo.exe
25 MB